About Bob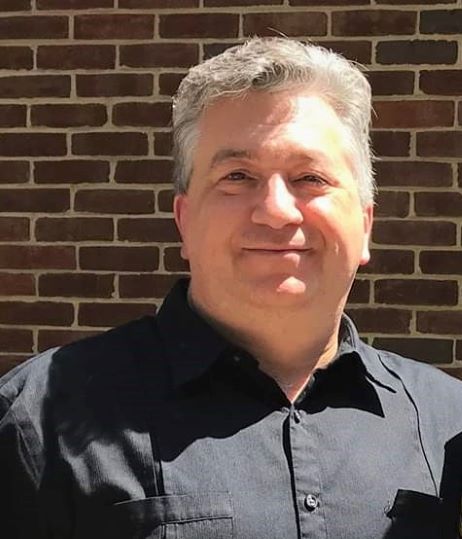 My name is Bob Modee, and I have been a Licensed Massage Therapist since February 2005. Before that I spent several years in the IT field involved in sales, marketing, and pre-sales support and design. I realized that although I was very successful in my career, I never felt quite at home in a corporate setting. I have been teaching Shorin-Ryu karate since 1991 and have always been very physically active, so something in the fitness/health field seemed like a good direction for me to go.

In January of 2004 I started my massage training at Hesser College in Portsmouth, NH. I chose Hesser because of their emphasis on therapeutic massage as a health care field as opposed to spa or purely relaxation type applications. As much as I love the relaxation of a massage, I wanted to actively help people whose goal it was to take more control of their own physical well-being. From the first week of classes, I knew that I had found my new career. I graduated in December 2004, and opened the White Crane Bodywork Center soon after receiving my Maine LMT License. In 2008 I was asked to return to Hesser as an instructor. I taught there until 2011.

I am a Certified Member in good standing of the Associated Bodywork and Massage Professionals (ABMP), and have successfully completed the Personal Trainer Course from the National Council on Strength and Fitness (NCSF). In 2016 I became certified in Myofascial Release Massage (MRM) from Howard Rontal.

When I am not working, my favorite pastime is karate. I am a seventh degree black belt in Shorin Ryu karate, and still actively study with Shihan Greg Lazarus of the New England Okinawan Karate Dojo. From 1991 to 2014 I ran my own dojo (school), and have traveled to Okinawa twice to train with Grand Master Fusei Kise. I also accompanied Master Kise and his son to Argentina several times to act as an interpreter and assistant instructor when they visited schools in Buenos Aires and Salta.


I believe my own experience as an athlete and teacher/coach give me a special insight into how the body works and what it needs to perform the way it should.

My clients run the entire spectrum of society - age, gender, occupation, education, athletic level - therapeutic massage can benefit everyone. The one fact that runs true through all of them is that they want to do something to improve their health and physical condition, and massage therapy fits into their plan to help themselves.

So if you want to give your athletic performance a boost, have an injury you are recovering from, or just want to feel better, come talk to me or give me a call so we can discuss how therapeutic massage fits into your personal health plan.